How can we help your business?
At Wesfair, helping Asset Management companies fulfill their insurance needs is our bread and butter. We can provide an in-depth review of your current insurance program by offering a complimentary, robust Observation Report which includes a summary of insurance, detailed list of strengths and weaknesses and recommendations. Together, these reports created during our analysis can be used by an Asset Manager as a summary of their insurance portfolio.
It only takes a few simple next steps for us to complete the process:
Provide insurance policies to Wesfair for review.

Wesfair presents a complimentary robust Observation Report.

Obtain authorization to reach out to top carriers and programs.

Wesfair presents competitive offering including a Coverage Comparison Report.
why wesfair?
Founded in 1932, Wesfair has been servicing the Financial Industry for decades. From investment advisors and broker dealers to alternative asset managers, our clients have evolved as the industry has. Today, our asset management client base ranges from $100M to $25B of assets under management.
OUR ACCESS
We work with over a dozen of the top carriers writing insurance in the Financial Service space. We have access to programs that are designed specifically for asset managers providing manuscript forms and broadening endorsements.
OUR EDGE
Clients want a broker who is engaged and up to date on the latest in the industry. Wesfair prides itself on working closely with our clients to educate them and provide a high touch solution for their insurance needs. We analyze and provide recommendations on best practices that relate to your firm's risk mitigation and controls.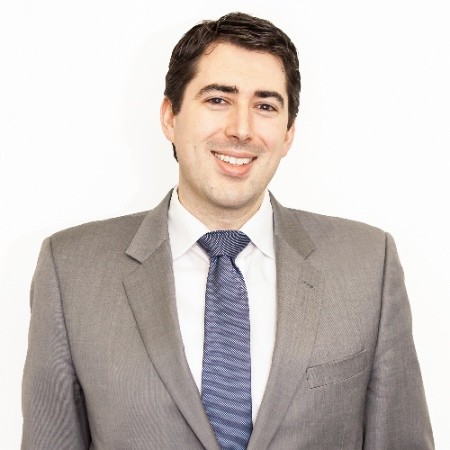 - Manager at Ernst & Young for 6 years with an industry focus in Financial Services – Hedge Funds, Private Equity & Fund of Funds
- Assistant Controller at a Private Equity Company, overseeing Opportunistic Credit Funds
- Joined Wesfair in 2014, with a focus to bring comprehensive insurance solutions to this industry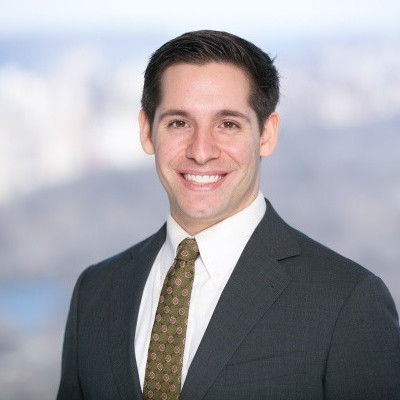 Jacob Hadad, CPA & Licensed Broker
- Manager in public accounting for 5 years with an industry focus in Real Estate and Asset Management
- Assistant Controller at Apollo Global Management for 5 years, a world-wide leading Alternative Asset Manager, overseeing 12 funds consisting of $5B in AUM
- Joined Wesfair in 2018, to expand our Asset Management practice in an effort to focus on assessing our client's controls and to propose efficient practices and risk mitigation